Behind the scenes of W&B Asset studio
We are a Software House based in Valencia that was created to help startups, scaleups, large and small businesses grow and achieve their goals faster and more efficiently.
For 5 years, software and mobile application development has been our core business, along with everything related to the web development of corporate and e-commerce sites.
We firmly believe that the internet and the digital world are a universe rich in opportunities for startups, companies, and individuals, a world where mere presence often isn't enough
That's why we strive every day to ensure that those who come to us can find the right space in this world, but above all, that they can do it in the best possible way.
We don't stop at anything
Our goal is your success and growth, so we take your best ideas and turn them into tangible reality.
Your ideas also represent an opportunity for us to grow, deepen different fields, and develop new skills.
We take one step at a time
We plan all projects in a precise and intelligent way, to avoid wasting time and ensure maximum efficiency.
We live each project as if it were our own because we take care of your ideas, and attention to detail is proof of this commitment.
We believe in hard work and dedication
To help you achieve your goals, we put maximum effort into creating software, apps, websites or e-commerce platforms fully developed according to your needs.
But most importantly, once the project is completed, you will not be alone. You can always count on us and our support.
The partners who believe in us
We address experienced and qualified partners to ensure our clients the best personalized solutions and timely and reliable support.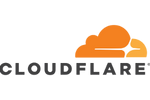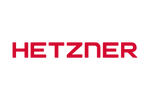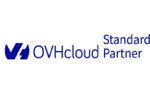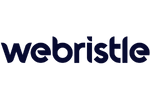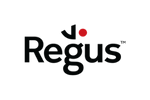 To get an idea of the costs of your project
Do you want to improve your business today?