Software House
Web.App.SaaS
We develop computer solutions with passion and expertise
We help grow your business
We design and develop custom software, mobile applications, business websites, and e-commerce solutions.
We find innovative solutions for any need and for any commercial sector, taking into account the client's ideas to the fullest, with the awareness that every detail can make a difference.
We solve real problems, make your dreams come true
Professionalism, competence, precision, attention to the project and to the clients represent the advantage of W&B Asset Studio.
We have started the development of two very complex and completely customized projects with them, and from the beginning, we have felt at ease, even though the challenges we had decided to undertake were ambitious, because we are continually supported and advised with the utmost sincerity by Sara, Marco, and all the staff.
Sara is the reference figure in project management, therefore, she is the one with whom we have the majority of interactions: her work is extremely valuable, and her presence is constant because for her and all the staff, the good of the project is the most important thing.
Phersei Srl
I have requested the intervention of W&B in different types of projects: e-commerce needing balanced systems to support spikes in visits, dedicated servers for API connections, data storage databases, security consultancy, creation of environments for clients with multiple projects.
They have always followed us impeccably, helping us to prevent many problems related to regulatory changes, anticipate and manage new setups, advise us.
Verdevero
It 's always a great pleasure to work with high-level professionals. Our experience with W&B Asset Studio has been extremely satisfactory, with a total willingness to listen to our needs and a fast interaction that has fully satisfied us. That's what we call being proactive. Now we've a brand new (and very well made!) website. Thank you!
Consulsud
Some of the technologies we use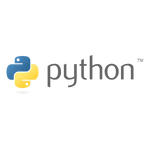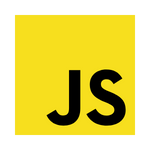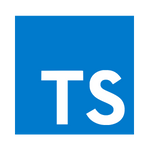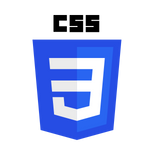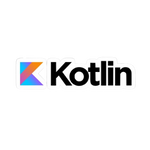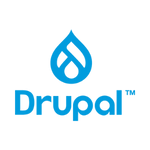 Do you want to get an idea of the costs for your project?
Do you want to improve your business today?
Leave us a message, let's stay in touch.